London has the Olympics and Some Awesome Sports Logos
As we say a lot of times, greetings from the road. This weekend we're at the Dallas Men's Show for a private buyers show. There are some serious high end designers here showing off their swag. And then there's us. While we're not selling suits, bowties, or shoes, the reviews on our shirts have been great from the buyers that have stopped by. I'm all about a nice suit but to me, I feel much more formal in my Idaho Taters funny t-shirt that I'm wearing today.

Here's our setup and since we're in Dallas, we're featuring the Doughboys front and center.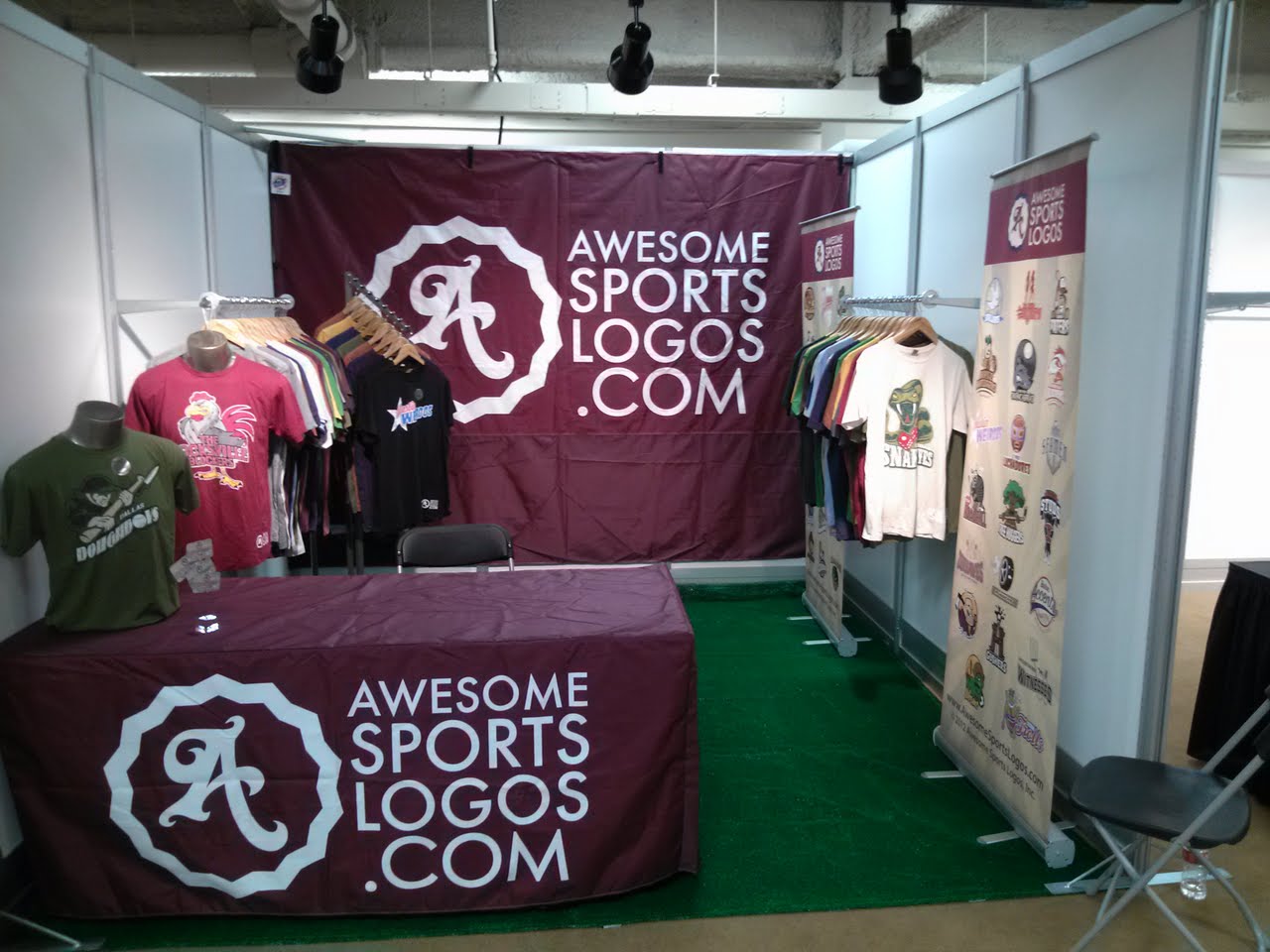 On to London where the Summer games are in full swing. I must admit, I come across with some bias because my mother hails from Great Britain and a lot of my family still lives across the Atlantic. I think the Great Britain team logo is one of my favorites. I love the incorporation of the lion along with Union Jack colors.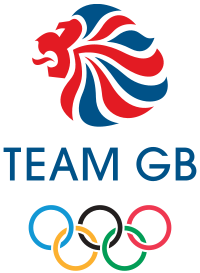 London is a terrific city and when we started this company, London was certainly on our list to create an awesome sports logo cool t-shirt. I'm really proud of our logo, the London Beefeaters.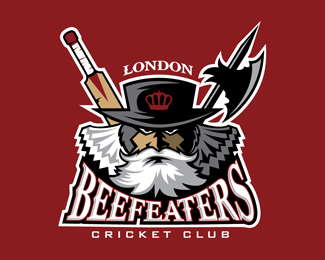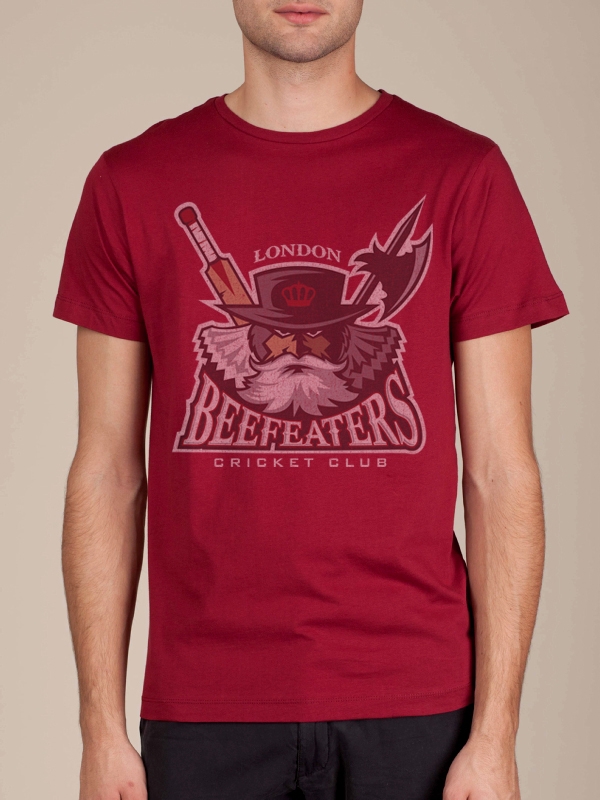 Beefeaters are ceremonial guards whose purpose is to protect the Tower of London which includes the crown jewels. Their real name is the Yeoman Warders. Thank goodness they have the Beefeaters nickname because I don't think you can create a cool t-shirt using Yeoman Warders. Here's an interesting fact about Beefeaters and the Tower of London. There are actual beef eaters on the grounds but they are ravens not humans. One of the Beefeaters is also known as the "Ravenmaster" and his job is to feed them fresh raw meat daily. Now that's some spoiled birds but here's the reason why. The ravens have been living at the Tower of London since King Charles II and legend maintains that should the Ravens ever leave the tower, both the monarchy of England and the tower will crumble. Personally, if I'm a raven, I'm hitching a ride on the Queen Mary over to England because that's the life. You know how you feel after eating a steak. The couch and the tv sound great. I'm sure the ravens don't really feel like spreading their wings after some prime sirloin. We chose cricket as part of the logo because anyone who doesn't use a glove to catch a pure wooden ball is all right in our book. Cricket is a fascinating sport but if you think baseball is slow, some of these matches last for five days.
Let's dive into London's sports history. Remember the World League of American Football otherwise known as NFL Europe?

Neither does anybody else but the World Football League was an NFL developmental league. Here is the London team, the London Monarchs who existed from 1991-1998.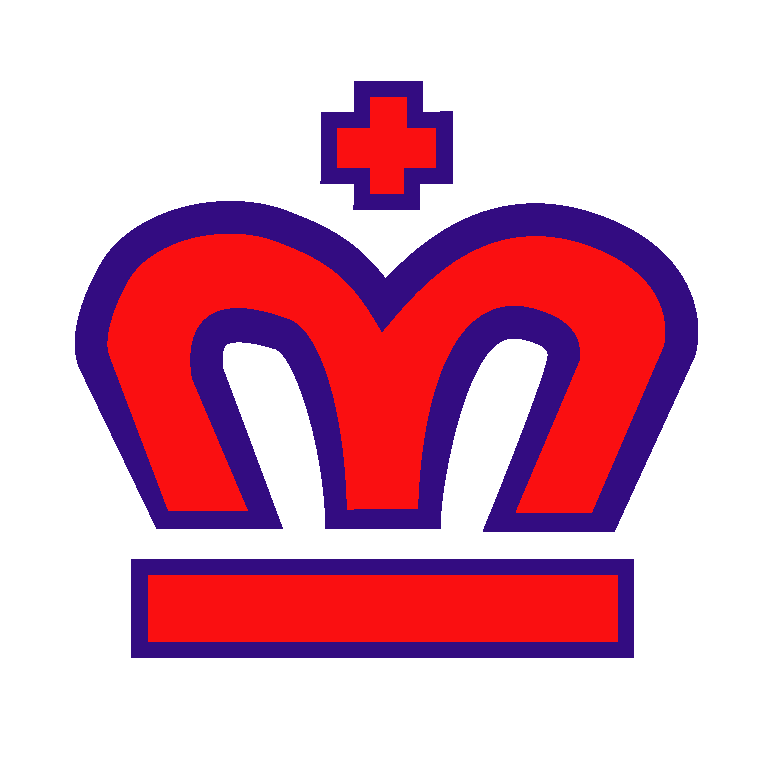 There is frequent discussion about a future NFL team landing in London since two teams play a regular season game in the city every year. I just can't see myself getting a schedule that reads, Away LONDON not to mention the time difference. "It's Sunday Night Football here in London but actually, it's 2a on Monday morning."
Here is the England logo for soccer or as they call it football.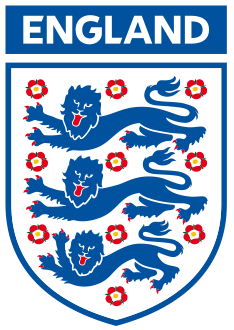 Soccer is so huge in England yet they haven't won the World Cup since 1966. That is amazing since they put the sport on the map. I'm scared to think how many cars will be rolled when the country takes home that coveted trophy.
You will see a lot of these logos in the United States. These are the most popular teams in the English Premiere League which is considered by many as the top soccer league in the world.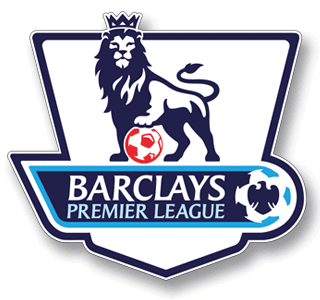 Here is Manchester United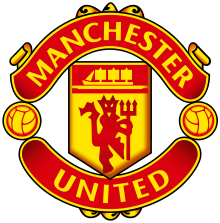 Here is Chelsea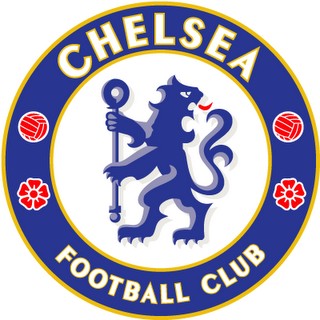 Here is Manchester City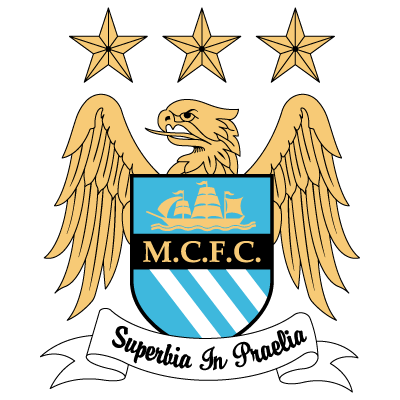 Here is Liverpool.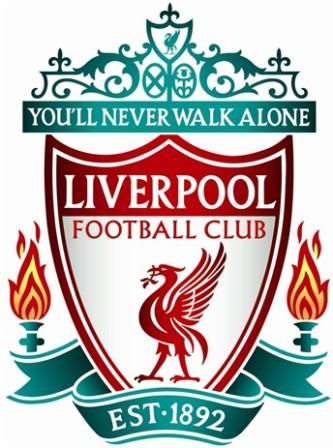 Here is Bolton. Bolton is my team so I shamelessly put them with these other teams. Frankly, they are so bad that they were relegated to another league. That's correct, in England, if you perform poorly, you are kicked out of the league and have to fight to get back in. Are you listening Houston Astros?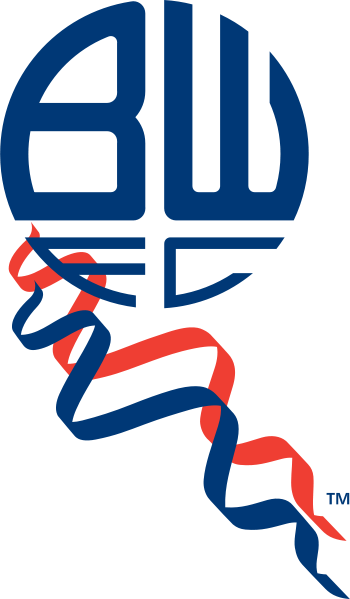 So when you're checking out the Olympics and you're thinking about London, remember to pick up your Beefeaters awesome t-shirt. We won't feed you raw meat like the ravens but at least your purchase will go to feeding us.
Stay awesome!
Gavin Spittle
Founder, Logo Lover, Awesome t-shirt wearer
www.awesomesportslogos.com
Posted in Olympics by Gavin on 8/4/2012 at 8:37:08 am.