Awesome Sports Logos Blog
Earlier this week, the Down East Wood Ducks, the new Carolina League Single A affiliate of the Texas Rangers released their logo and it's awesome.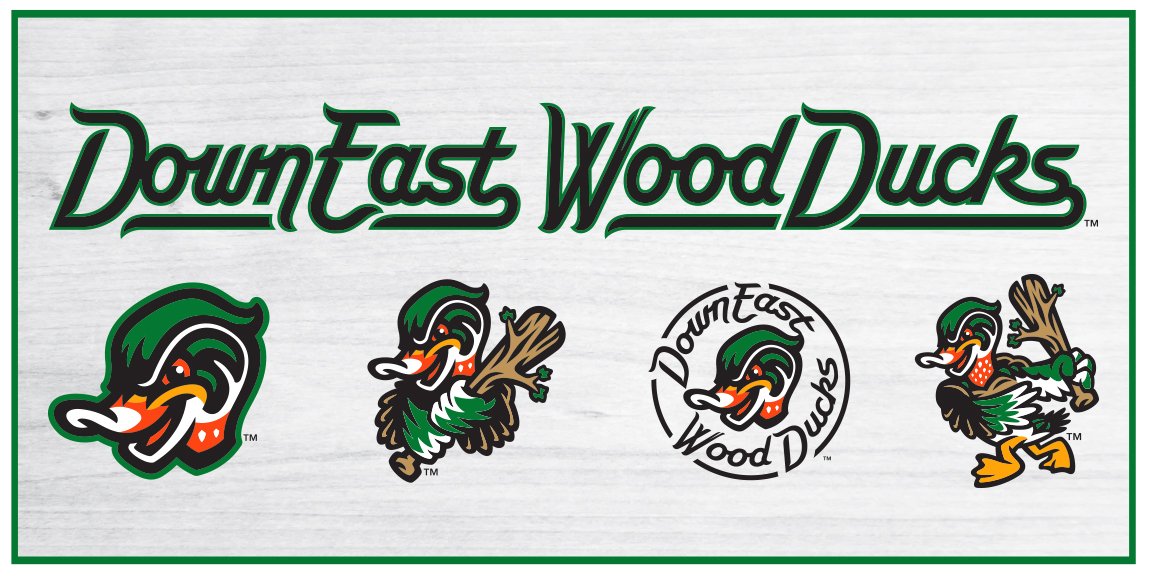 This isn't surprising since Brandiose was behind the logo design. Brandiose is our favorite professional logo designer and they have been on a tear bringing back the fun and creativity to minor league logos with a local flare. The Jacksonville Jumbo Shrimp, The New Orleans Baby Cakes, and the Norfolk Tides are just a few of the many logos that they've worked on for the 2017 season.
This is actually the second Duck logo that Brandiose has recently designed. We did a blog on their other release the Akron Rubber Ducks, a tribute to the tire industry based in Akron. The city was given the nickname, "The rubber capital of the US".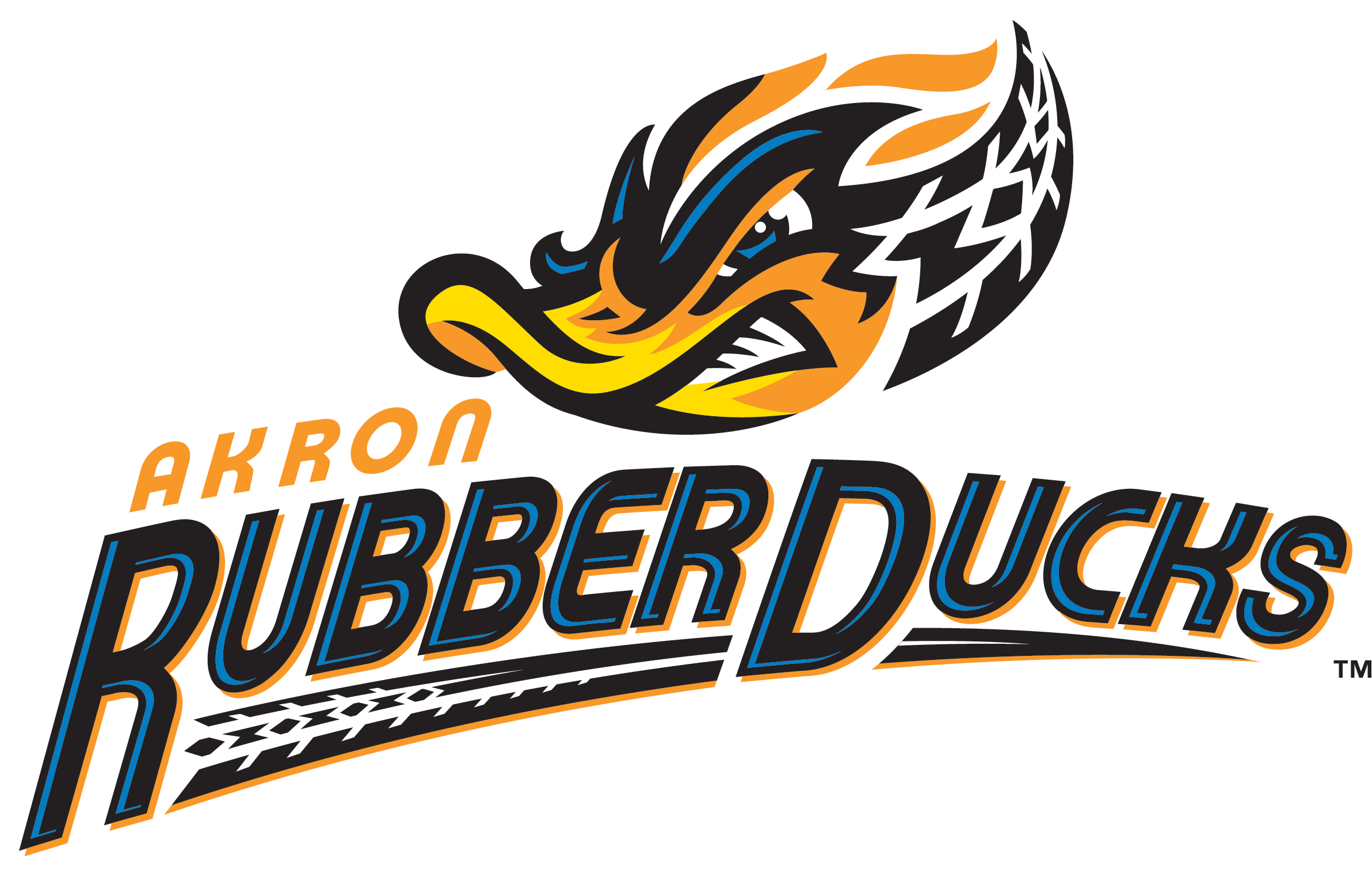 How much can a logo have an effect on team attention? Here's a great article where the New Orleans Baby Cakes change has vaulted them into the top 10 in merchandise sales in just five weeks.
Let's dive into the Wood Ducks name and logo. Hunting is a major part of Down East North Carolina so Wood Ducks fits in perfect with the local lifestyle. After unveiling the logo, the team held an open house selling tickets as well as merchandise. They are off to a great start.
The team has put an emphasis on presenting bright colors but also colors that are true to a Wooden Duck. A couple of nice touches on the logo is the neon like sign surrounding the Duck. The other is the wooden bat in the shape of a tree branch. The bottom of the branch replicates the bottom of a baseball bat. You might not see it at first glance.
This logo gets high marks from us. Still to come is the new mascot as well as the uniform release which should be unique. Nice job Wood Ducks, you have an awesome sports logo.
Speaking of some awesome baseball logos, we have a few of our own that you might enjoy. Quickly approaching in Dade City Florida is their annual Kumquat festival. On January 28th, thousands will descend on this festival to crown Mrs. Kumquat, do a Kumquat run and celebrate this hidden gem of a fruit festival style. I love this logo of this fruit that looks a little "juiced" if you ask me swinging for the fences.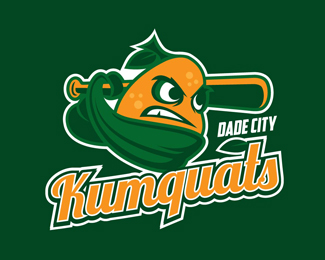 Speaking of festivals, in July, Decorah Iowa goes from being a small town to an area that celebrates Nordic history. Similar to the Wood Ducks, our Decorah Trolls logo substitutes a club for a baseball bat.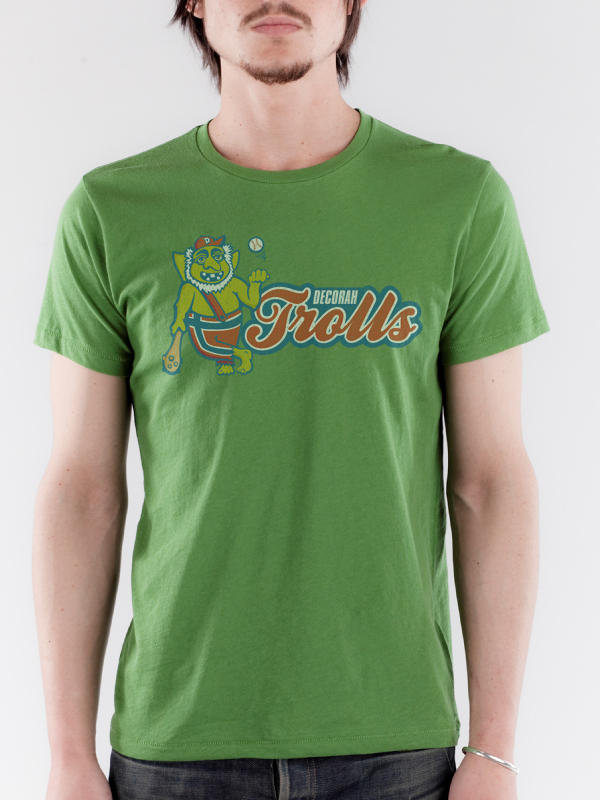 If Cougars are your think, than we have a baseball team that fits your style in Boca Raton Florida.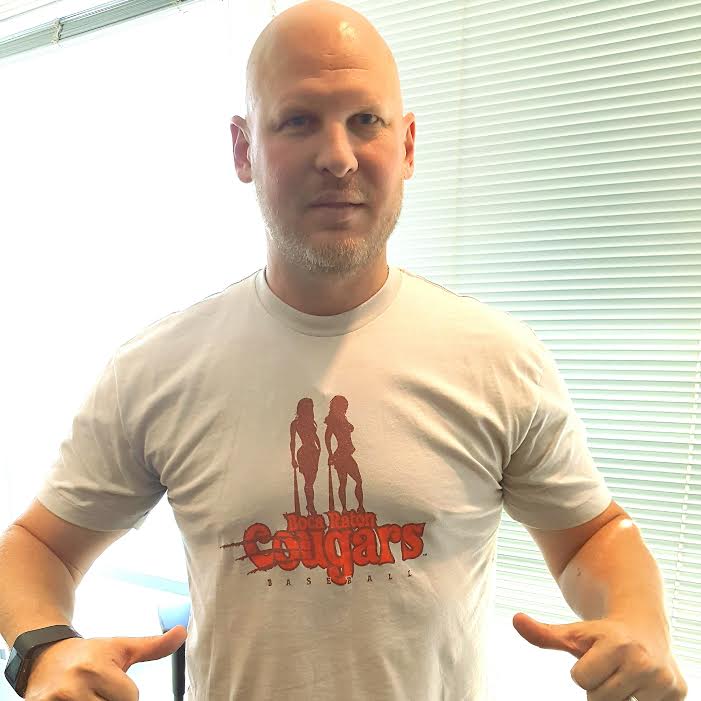 If you dig Boston sports and the Accents shared by the natives then the Boston Accents is the perfect baseball team for you.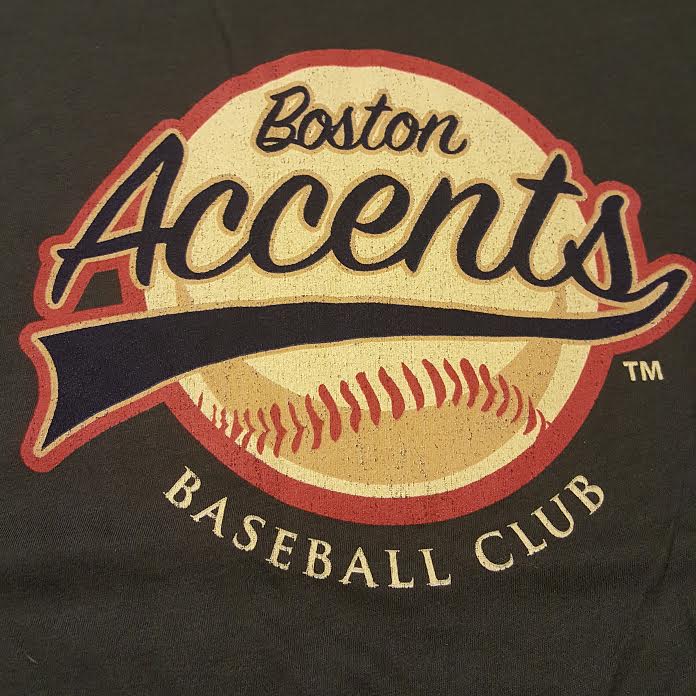 The best part about these t-shirts is that you can combine them two ways. If you buy 3 t-shirts from us, we give you a 4th t-shirt for free. Just pick out the 4 awesome t-shirts and use the coupon code, 3ThenFree at checkout. But wait, there's more! You can also sign up for our T-shirt of the Month Club. You get our t-shirts at a discounted price with free shipping. There will be good news in your mailbox each month. Now that's awesome.
Thanks for reading everyone. Go Wood Ducks!
Gavin Spittle
Founder, Logo Lover, T-shirt Fanatic
Awesome Sports Logos
Posted in Baseball by Gavin on 1/15/2017 at 1:50:14 pm.